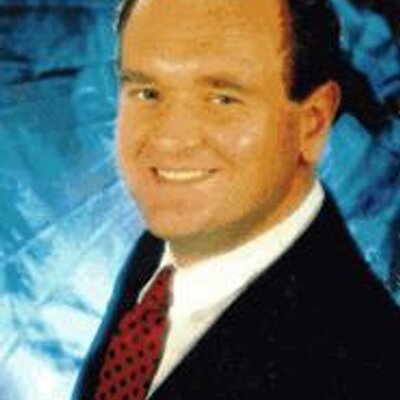 Valter Heger
nDurham
Software Developer
Memphis, Tennessee
wheger.tripod.com
M. Sc. McGill Math 87, "Using the FD & Finite Element Method Model to Solve an Electrical Diffusion Problem".
Worked as a programmer for most of my career in CAD/CAM, motion analysis, signal processing and WebLogic in C++, Java, Perl on Linux Windows.
http://wheger.tripod.com/vhl/vhl.htm
https://github.com/heger-valter/CAD
http://wheger.tripod.com/nupic/nupic.htm
Recently interested in Computational Neuroscience, especially NuPIC.